Our SignPad technology is the first of its kind. Connect your iPad with your Punchey Admin account for a seamless, wireless experience.
Login with Your Administrator Account
Open Google Chrome on your Android device and go to live.punchey.com
Login with the Admin account details
Switch to SignPad Mode
Once logged in, click on the User Account in the top right hand corner and select "Switch to SignPad"
Select Your Register
Select the Register that you would like to connected for this device from the dropdown menu.
Add to Home
Tap the Share button on the browser's toolbar — that's the rectangle with an arrow pointing upward (on the bar at the top on iPad)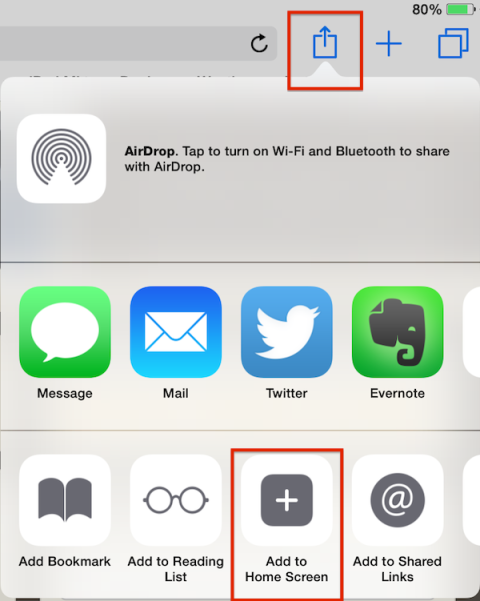 Hit "Add to Home Screen" and name the shortcut before tapping the Add button
Saving the icon to your home screen will make it far easier and more efficient to access!