Google and Google Maps can be an extremely powerful platform for generating new customers for your business. It's the number one search destination in most countries on this planet and billions of consumers use it monthly to make purchasing decisions. So… it stands to reason that having a strong online presence on Google is a must for any business looking to grow.
First, it was Google Local, then Google Plus and now, after many years google seems to have settled on the Place ID. Now the key is, you have to be able to determine and create your Google Place ID. Follow these steps to do just that:
Construct a Google My Business Direct Link
To create a link, you have to get the Place ID for your company:
Start Google Places API. Just click the link and you'll be taken to the search
Enter your business information in the "Enter a location" field at the top of the map.
Click your business
Your Place ID will appear beneath your business name.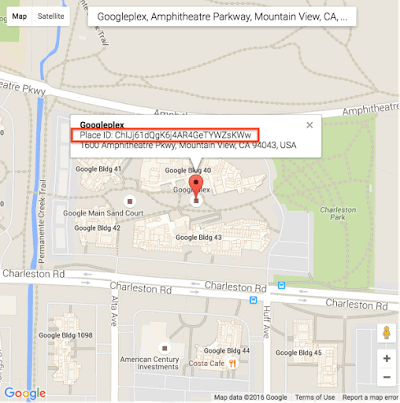 Now append your Place ID to the following URL to create the direct link:
https://search.google.com/local/writereview?placeid=<place_id>
For example:
https://search.google.com/local/writereview?placeid=ChIJj61dQgK6j4AR4GeTYWZsKWw
That's it. Now copy that URL and add it back to your software's Reputation Settings here and you'll be all set.
If the method above does not work – follow the advanced instructions shown here: https://www.launch2success.com/guide/find-any-google-id/